Specifically tailored to the needs of the oil and gas industry
A new way of sharing high-volume data with lower latency, ETP is an advanced data exchange specification that enables the efficient transfer of data between applications and systems. It defines a data streaming mechanism so that data receivers do not have to poll for data and can receive new data as soon as they are available from a data provider.
The protocol is a simple API consisting of messages passed between the client and server to initiate and close sessions, identify the data available on a server, initiate transfer of some subset of that data, and other functions.
The cornerstone of a new generation
The initial use case was for real-time data however, that has already expanded to include functionality for data discovery, real-time notification of data changes and interactions with a data store.
ETP has initially been implemented as a companion to the WITSML standard and will be the cornerstone for the next major generation of WITSML. ETP is also expected to be used by other Energistics standards.
Benefits:
Faster data transfer
Functionality for data discovery
Real-time notification of data changes and interactions
Tailored to meet the specific needs of the oil and gas industry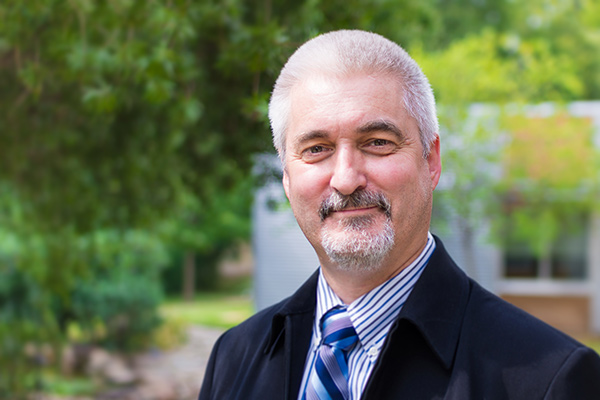 David Johnson
Chief Technology Officer, Petrolink
David Johnson is an active member of several industry organizations which support data management, standards, drilling, geology and geophysics. He is currently a member of Energistics' Board of Directors.